BESPOKE SERVICE TRUNK SHOW
Concept & Development: Alto Piano
Direction: Matteo Frittelli
Photo: Agostino Osio
Production: Tania Caporaso
Production assistant: Federica Signoriello, Martina Serloreti
Postproduction: Andrea Favia, Alessandro Cerretelli, Filippo Prestinari
Camera: Fabrizio Farroni, Alessandro Passamonti, Gabrio Bellotti
Photo editing: Marco Dabbicco, Jacopo Nocentini
3d Artist: Filippo Franchini
Stop motion: Nicolò Lombardi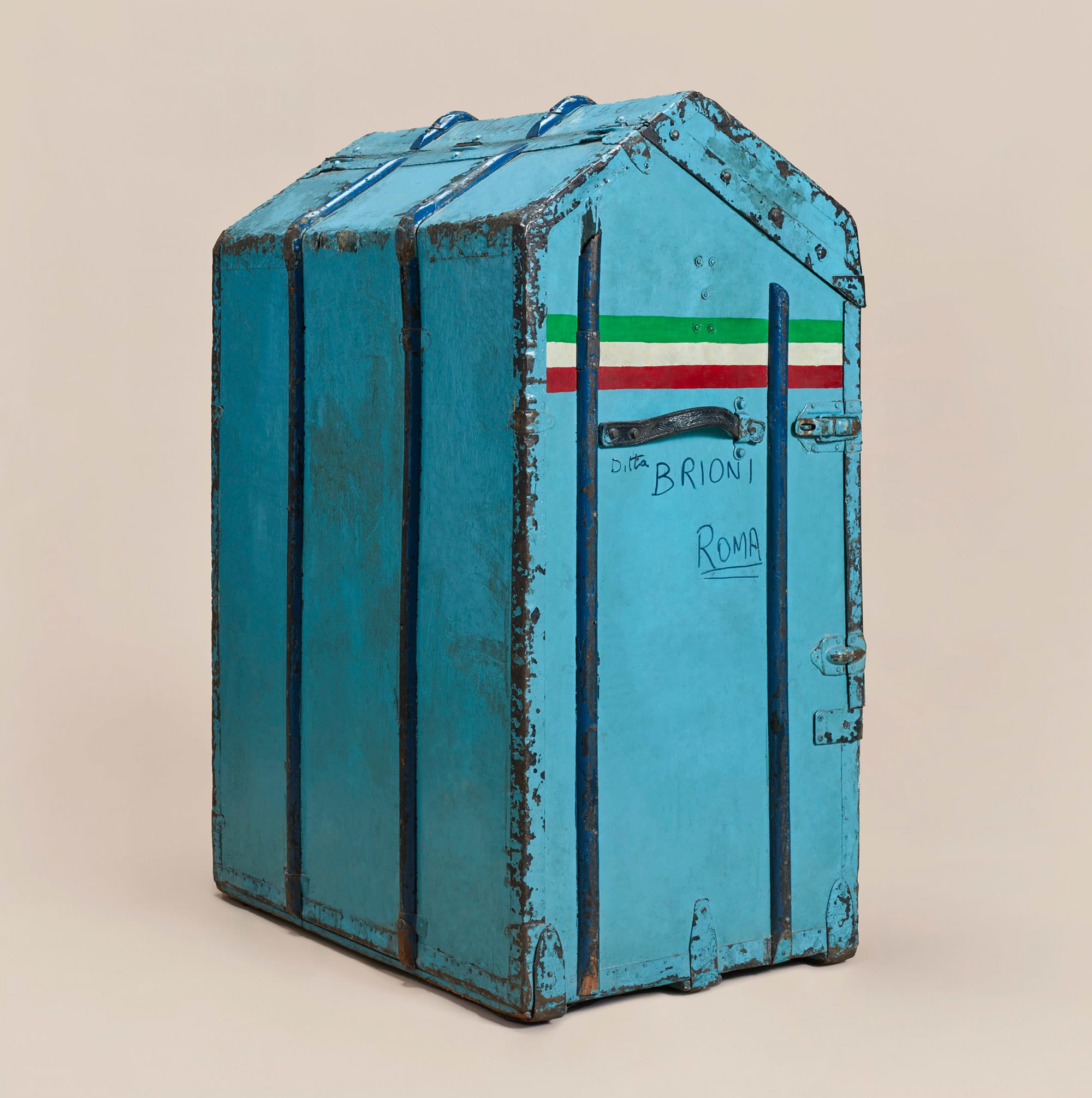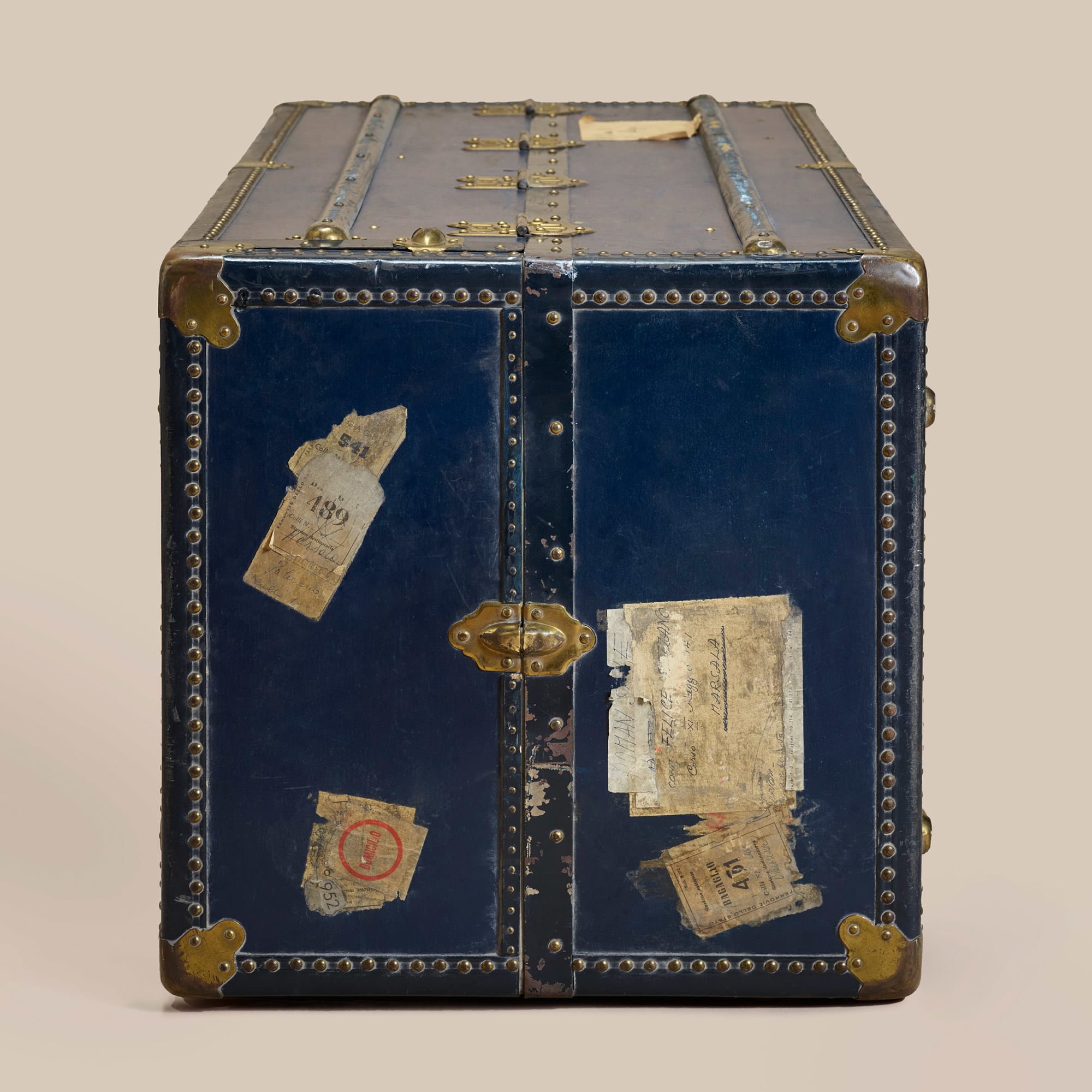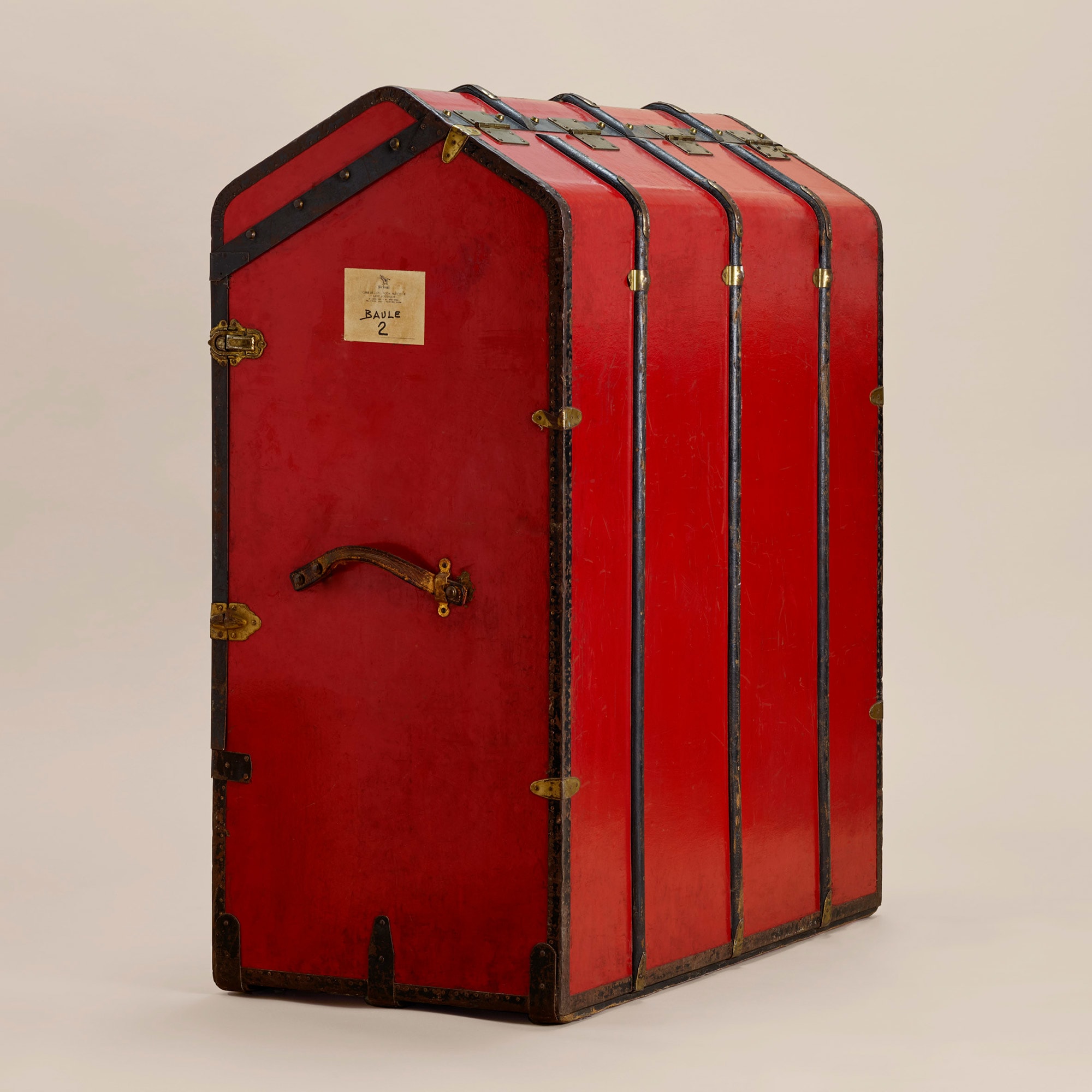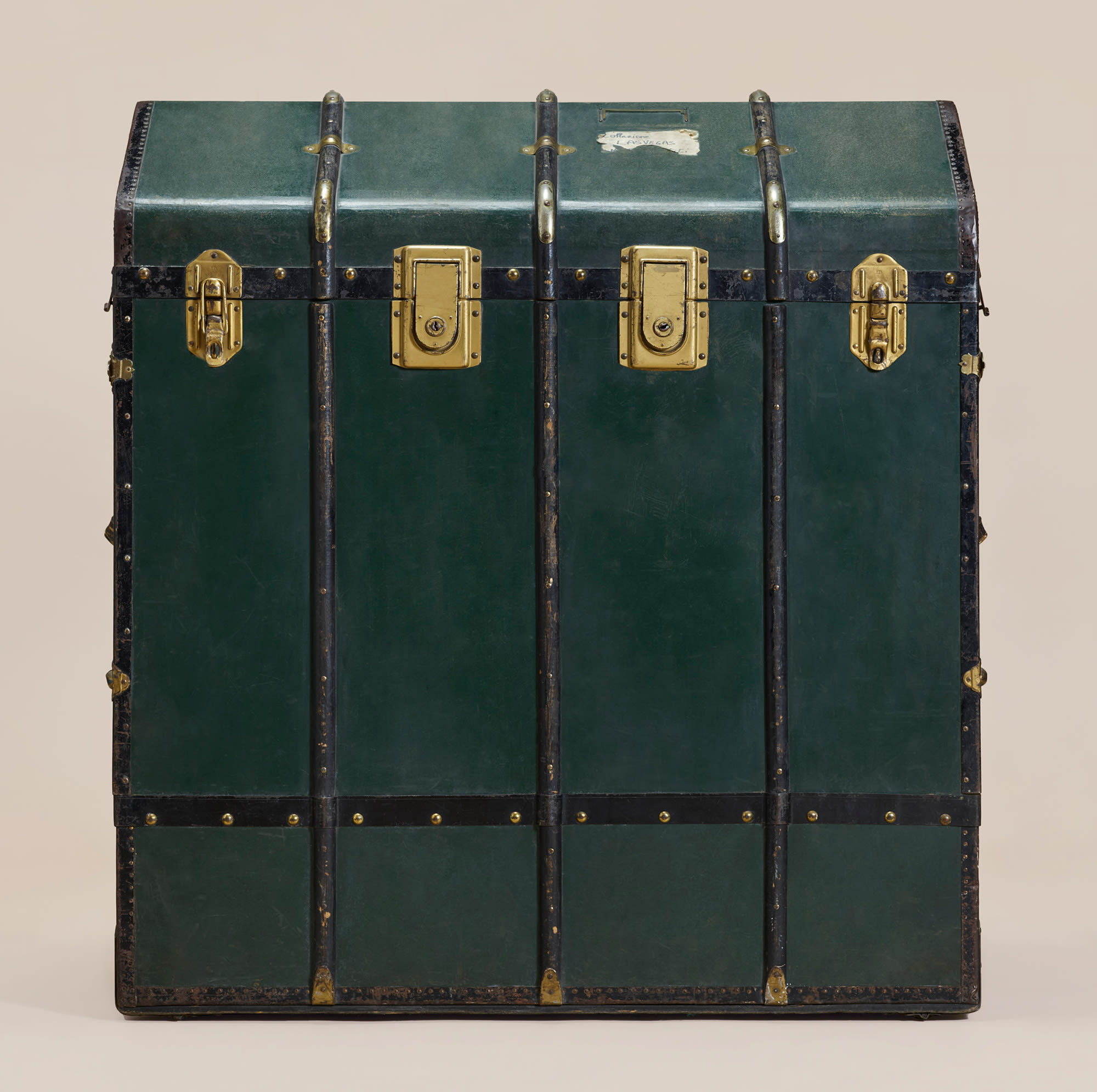 BESPOKE SERVICE SS 19
Alto Piano has been asked by Brioni to conceive and produce the Brioni Bespoke Fall Winter 2020 digital campaign. We tried to emphasize the uniqueness of the experience: What does a bespoke garment mean?
We thought of a light, playful and appealing tale. We enjoyed revealing the different stages of production of a tailor-made garment using different techniques such as the stop motion and motion graphics alongside illustrations and collage still-life of products and components.
The result is a unified video divided into different episodes with a decidedly dynamic and interesting character.
Category: Digital Campaign
Concept & Development: Alto Piano
Direction: Matteo Frittelli
Photo: Agostino Osio
Production: Tania Caporaso
Production assistant: Federica Signoriello
Stop motion: Nicolò Lombardi
Video editing: Andrea Favia, Alessandro Cerretelli, Alessandro Passamonti, Fabrizio Farroni
Illustrations: Giacomo Agnello Modica
Music: Carlo Gizzi
Photo editing: Marco Dabbicco, Jacopo Nocentini
BESPOKE SERVICE FW 19
Alto Piano was in charge to develop the Brioni Bespoke Fall Winter 19 digital campaign.
Brioni Bespoke arrives everywhere is a tagline that highlights Brioni made-to-measure service, now available worldwide. With a contemporary touch and ironic slant, Alto Piano chose to narrate the spirit of adventure that typifies Brioni Master Tailors, demonstrating the boundless possibilities and flare of their bespoke service.
Category: Digital Campaign
Concept & Development: Alto Piano
Direction: Matteo Frittelli
DOP: Alessio Viola
2nd Unit: Gabrio Bellotti
Camera assistant: Alessandro Passamonti
Video editing: Andrea Favia, Alessandro Cerretelli
Post&Grading: Andrea Favia
Music: Carlo Gizzi
Scenography: Eugenia Tartarelli
Photo: Agostino Osio
Photo editing: Marco Dabbicco, Jacopo Nocentini
Edition secretary: Ginevra Gatti
Production editing: Giulia Miggiano
Photo BTS: Emanuele Mirulla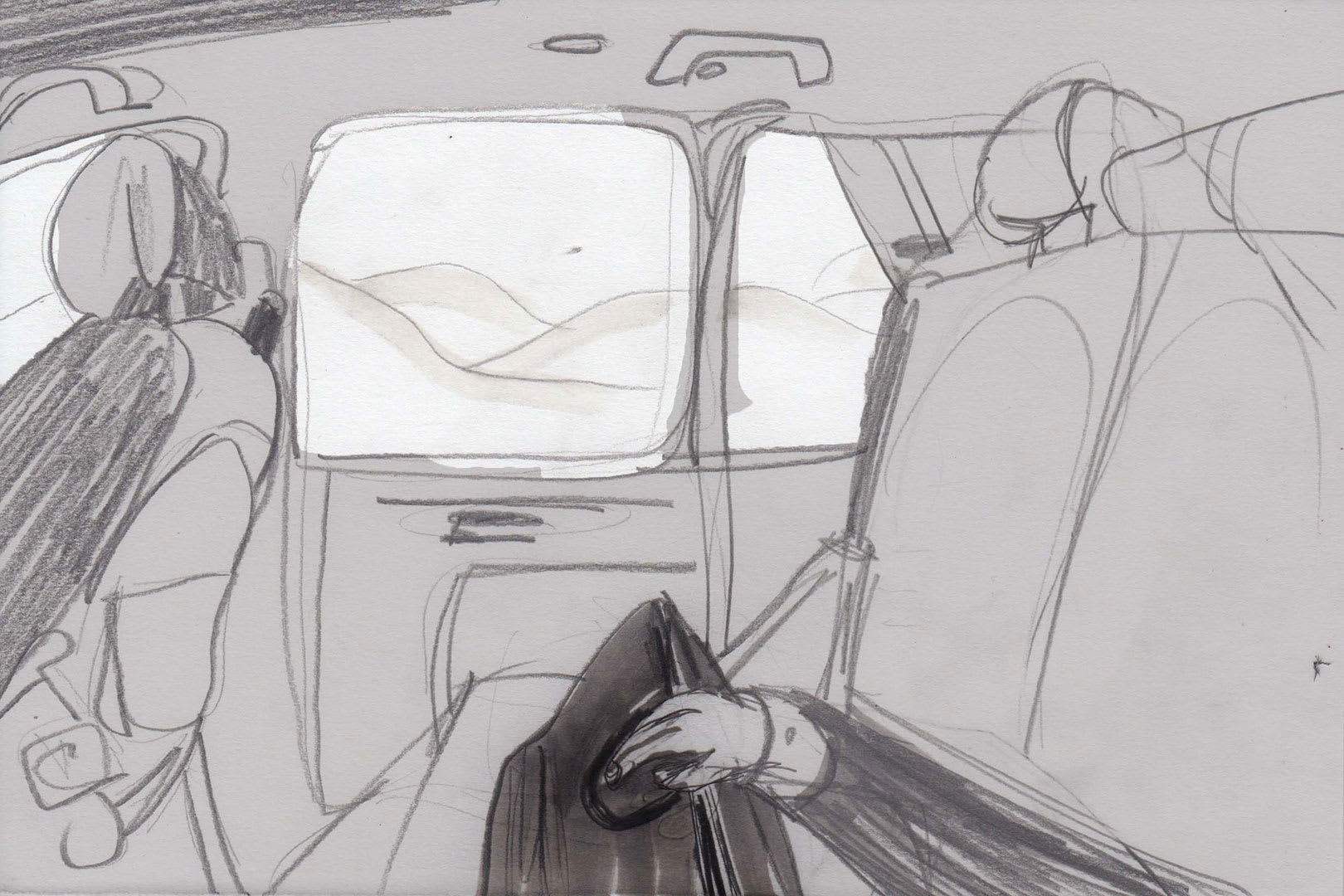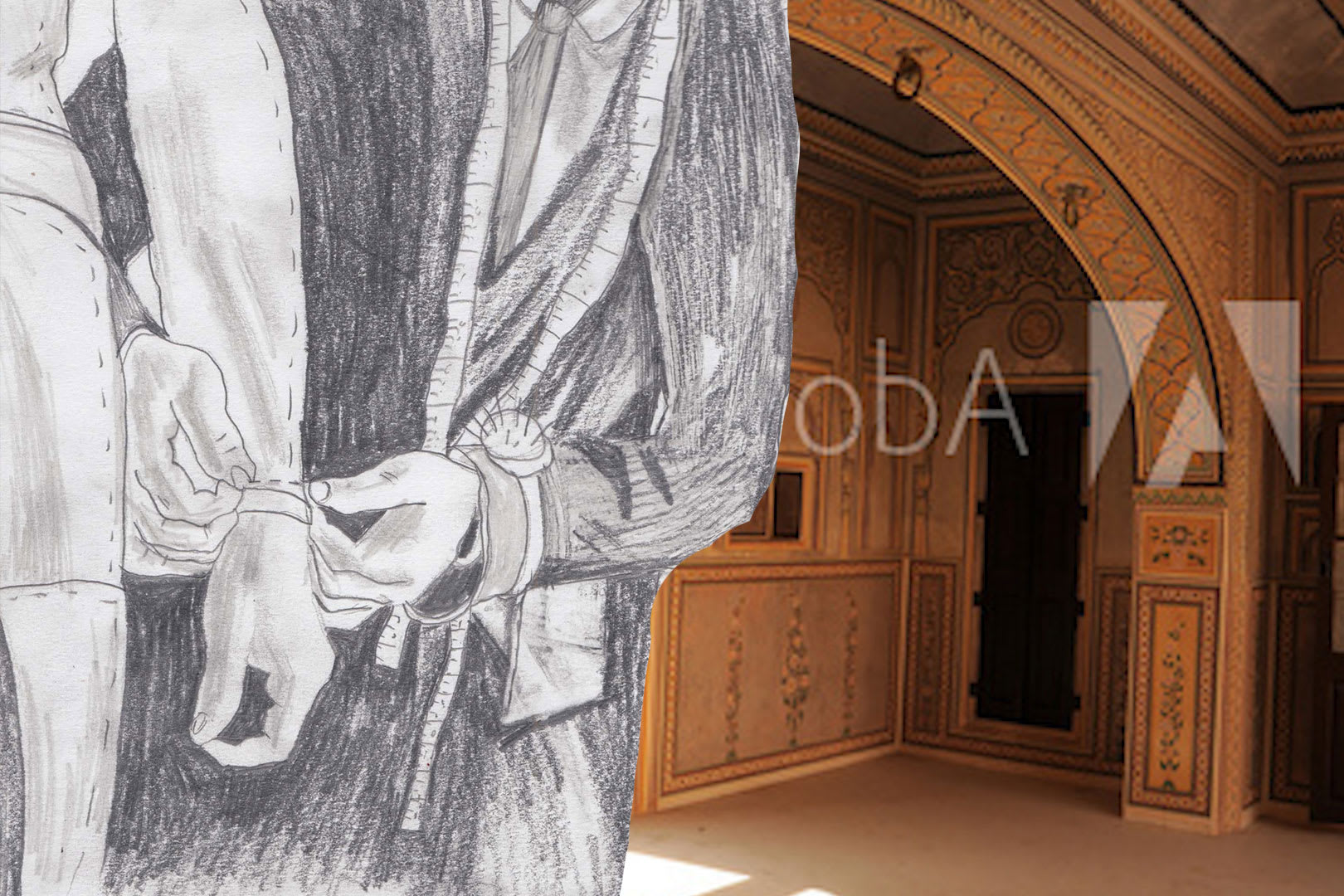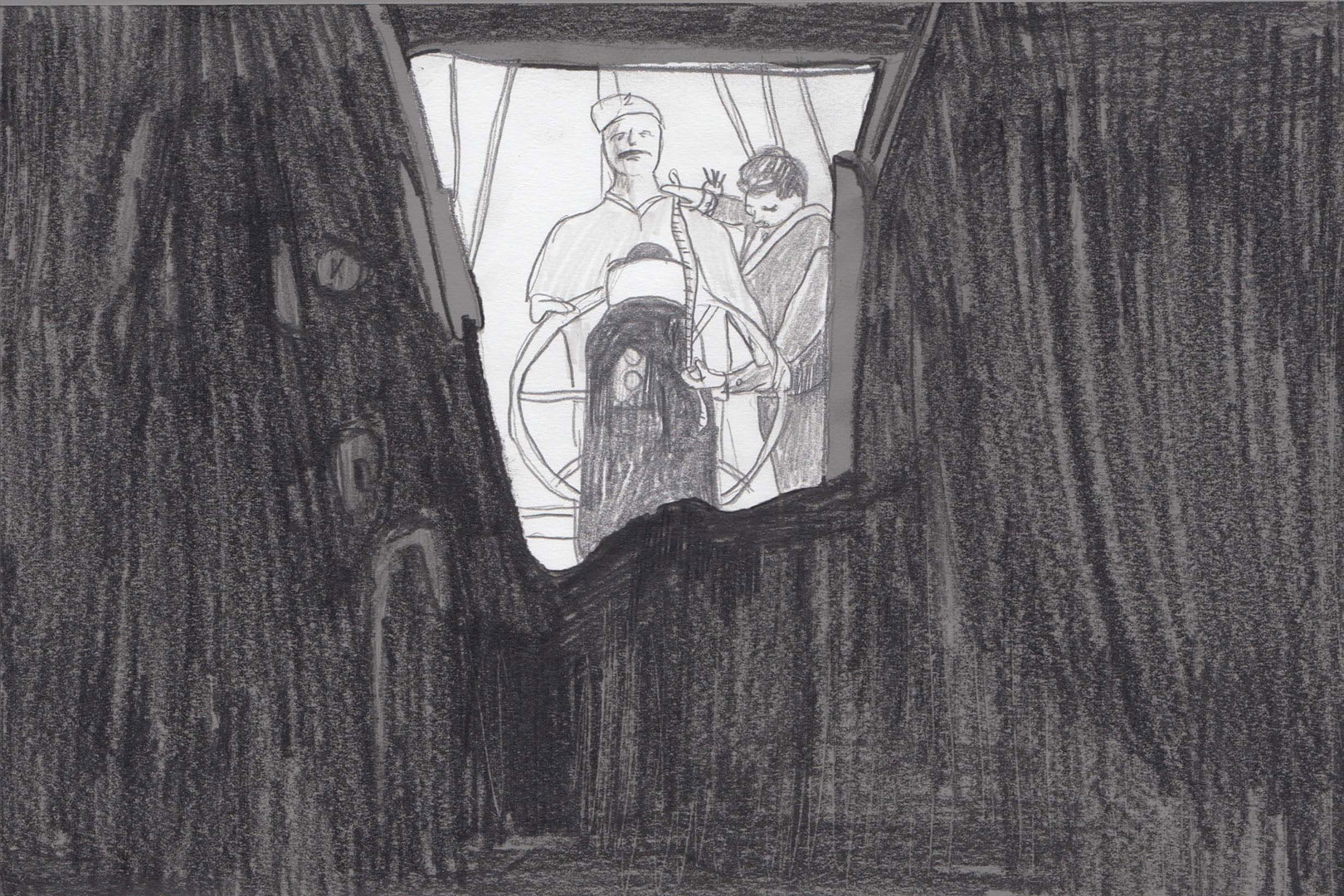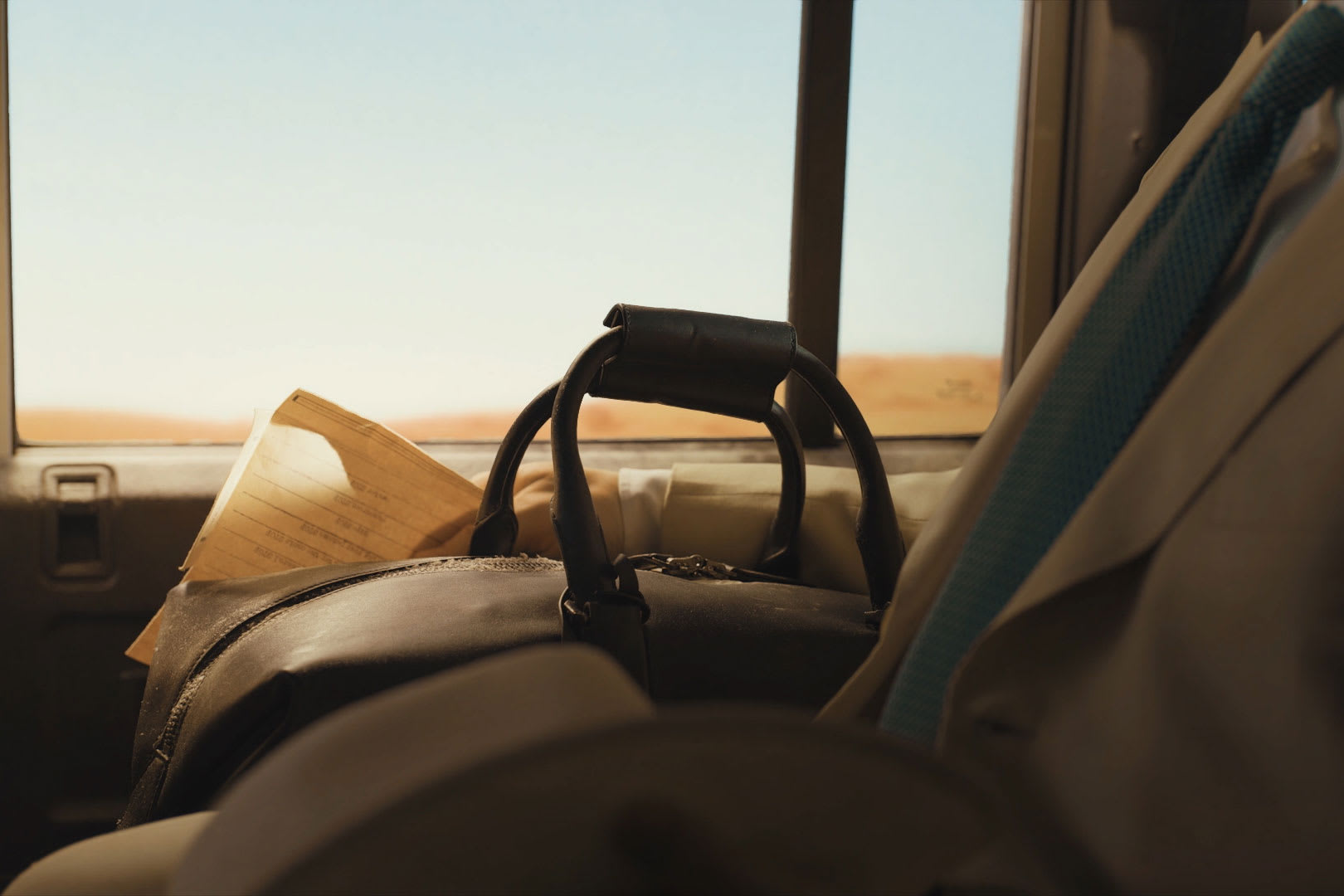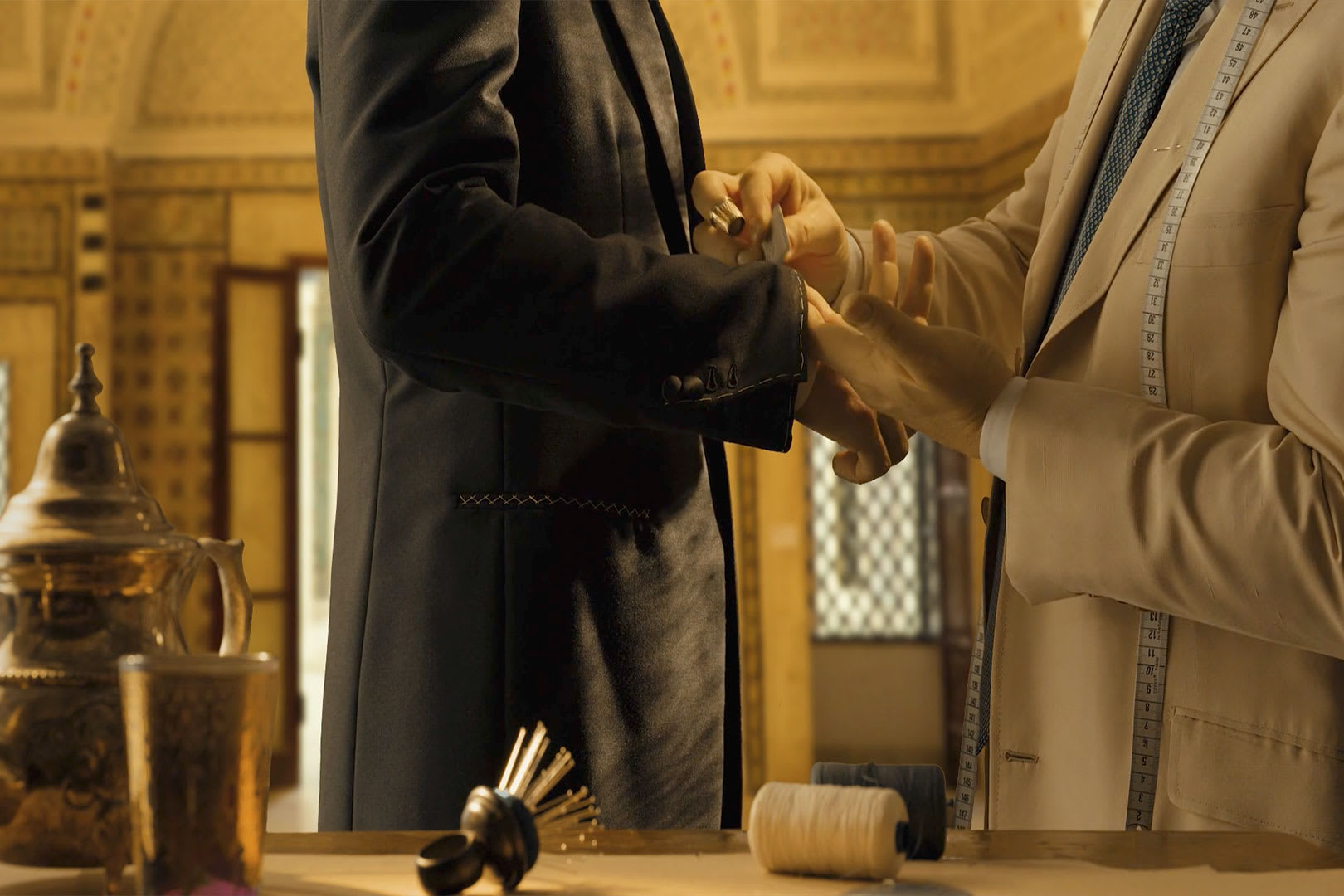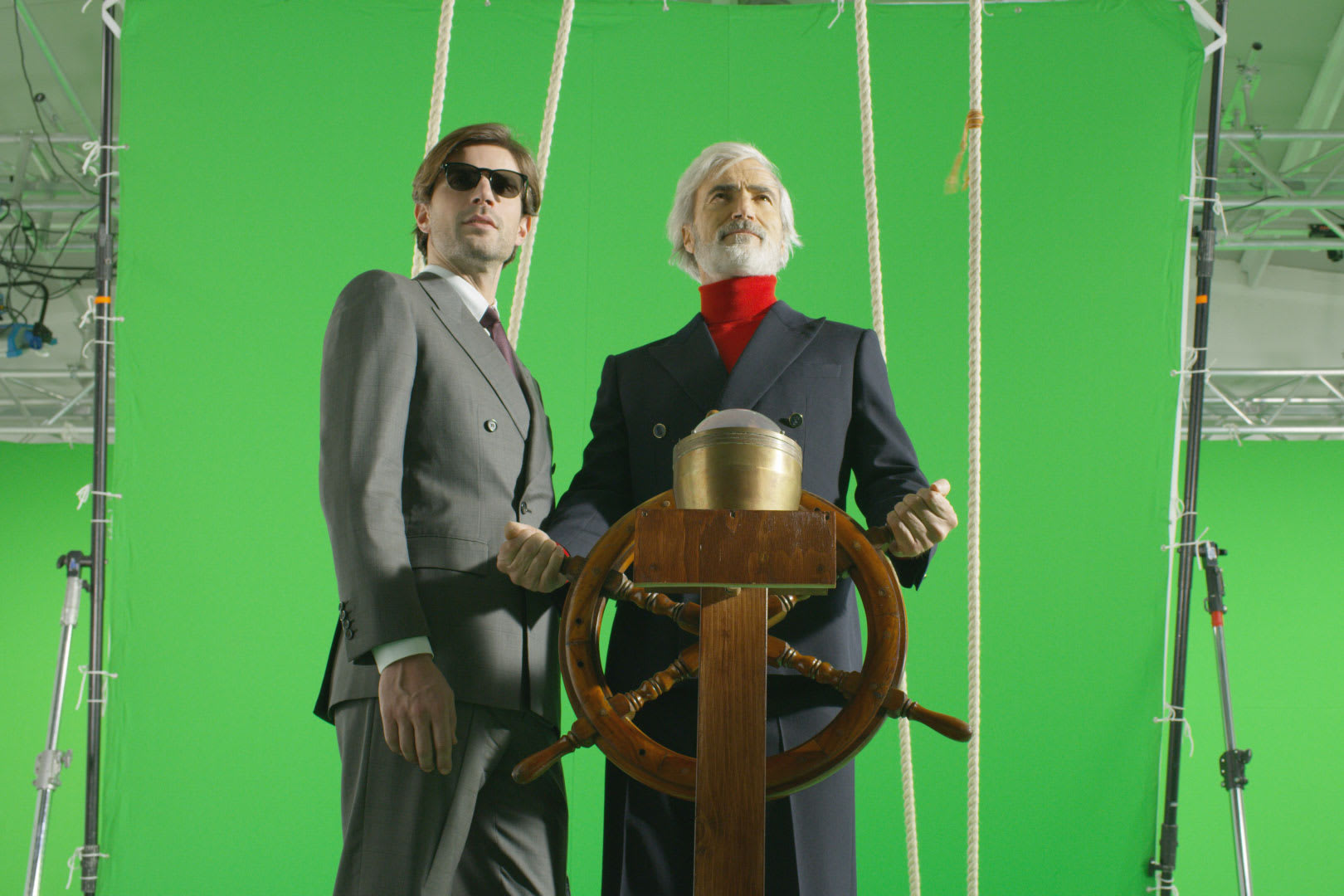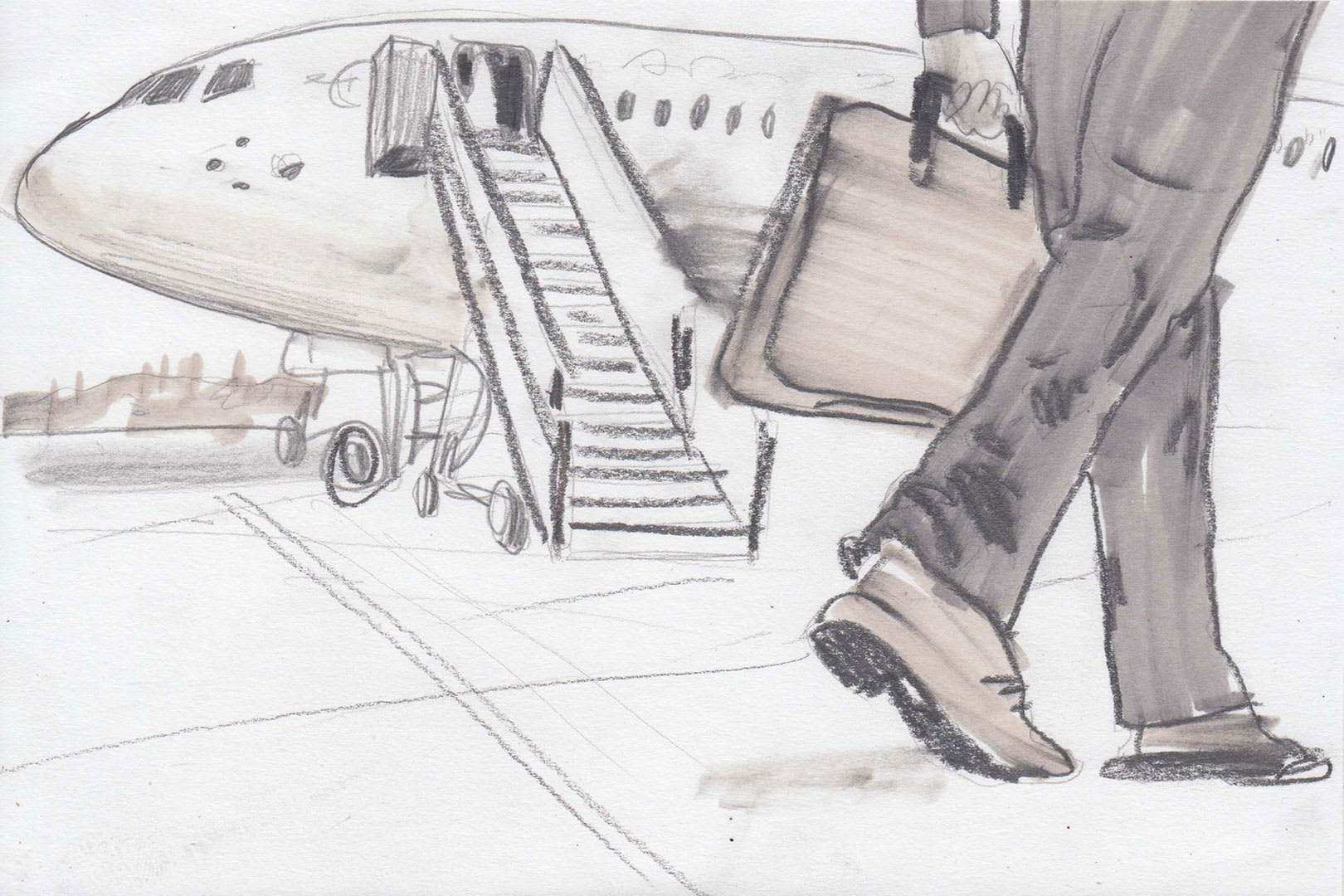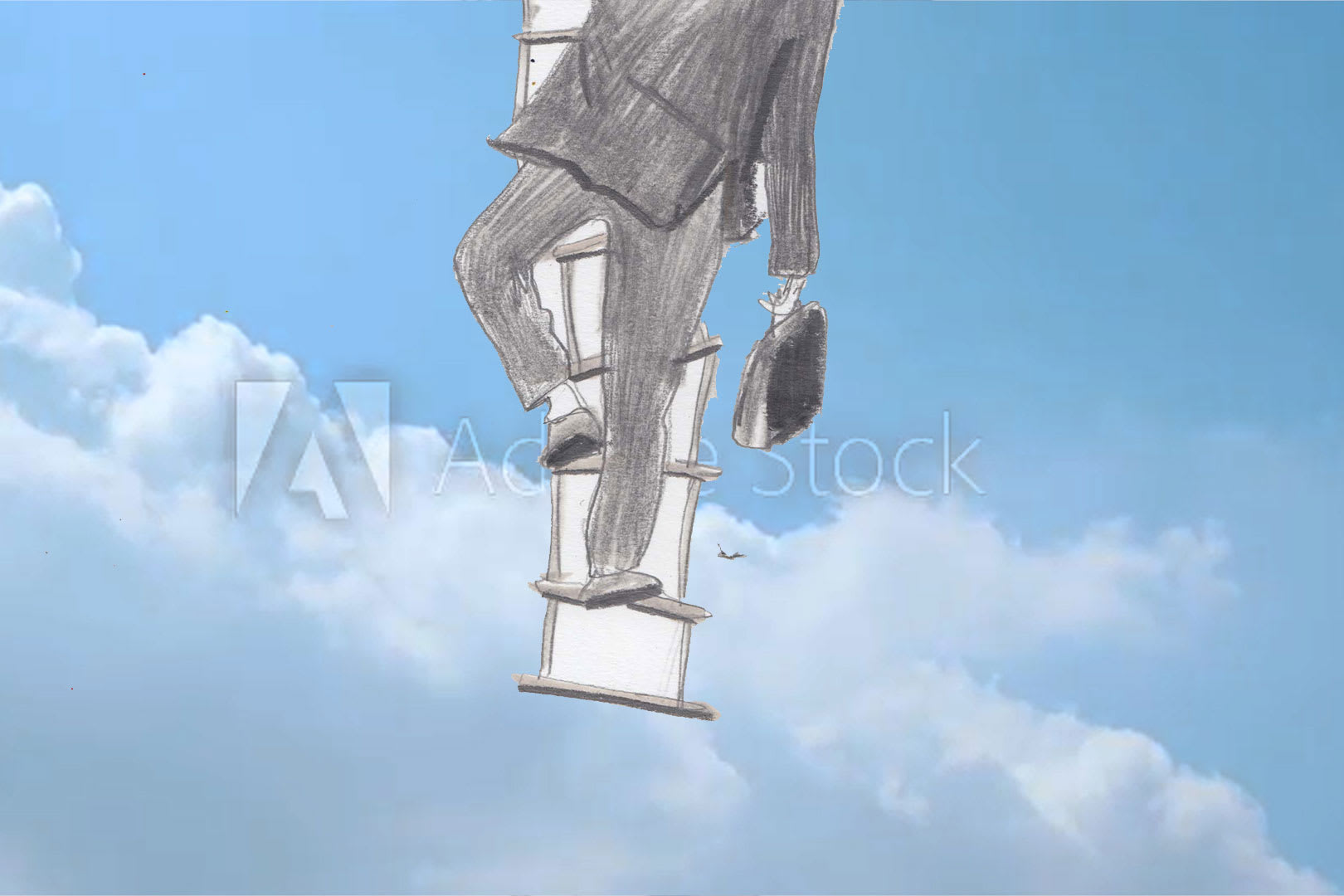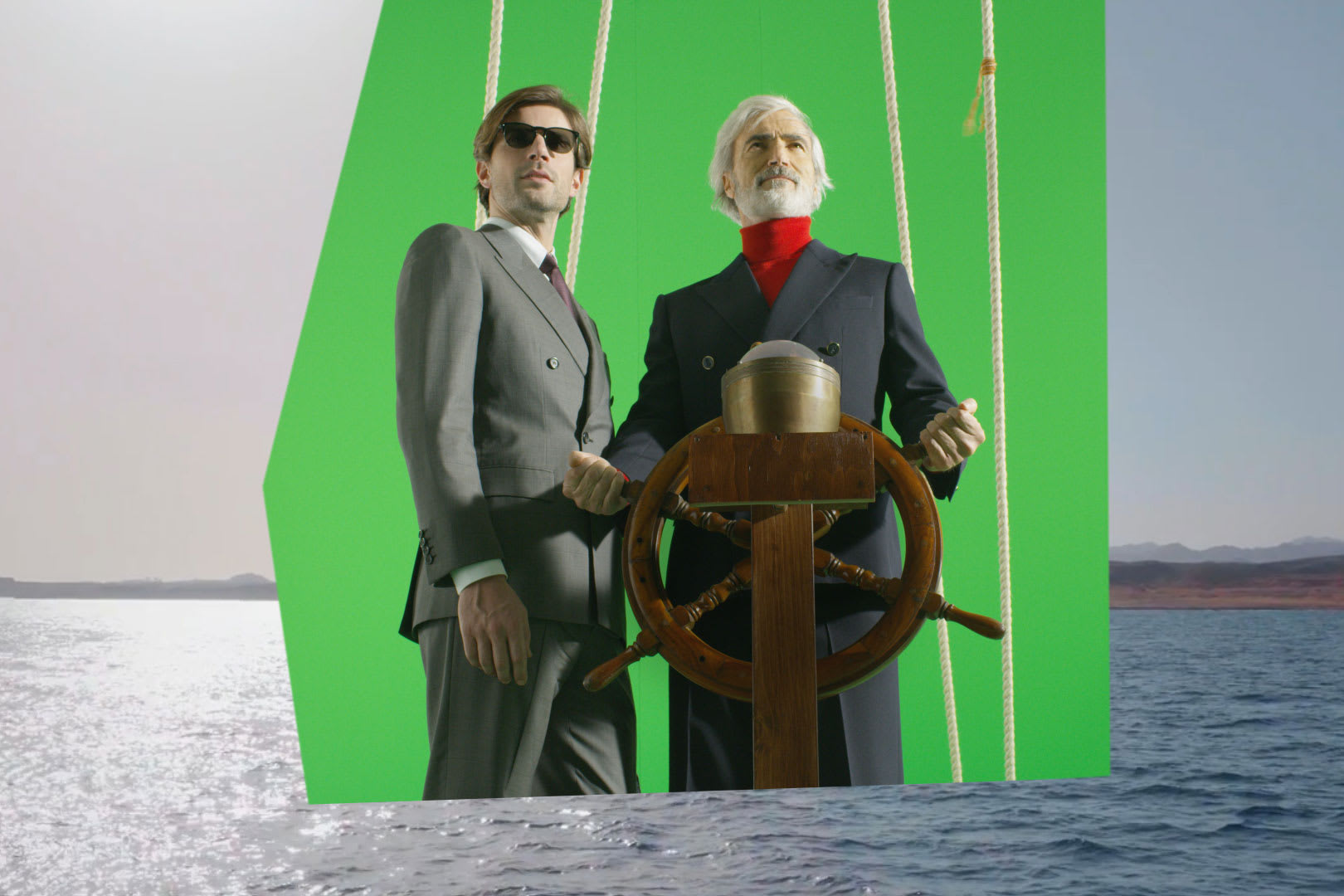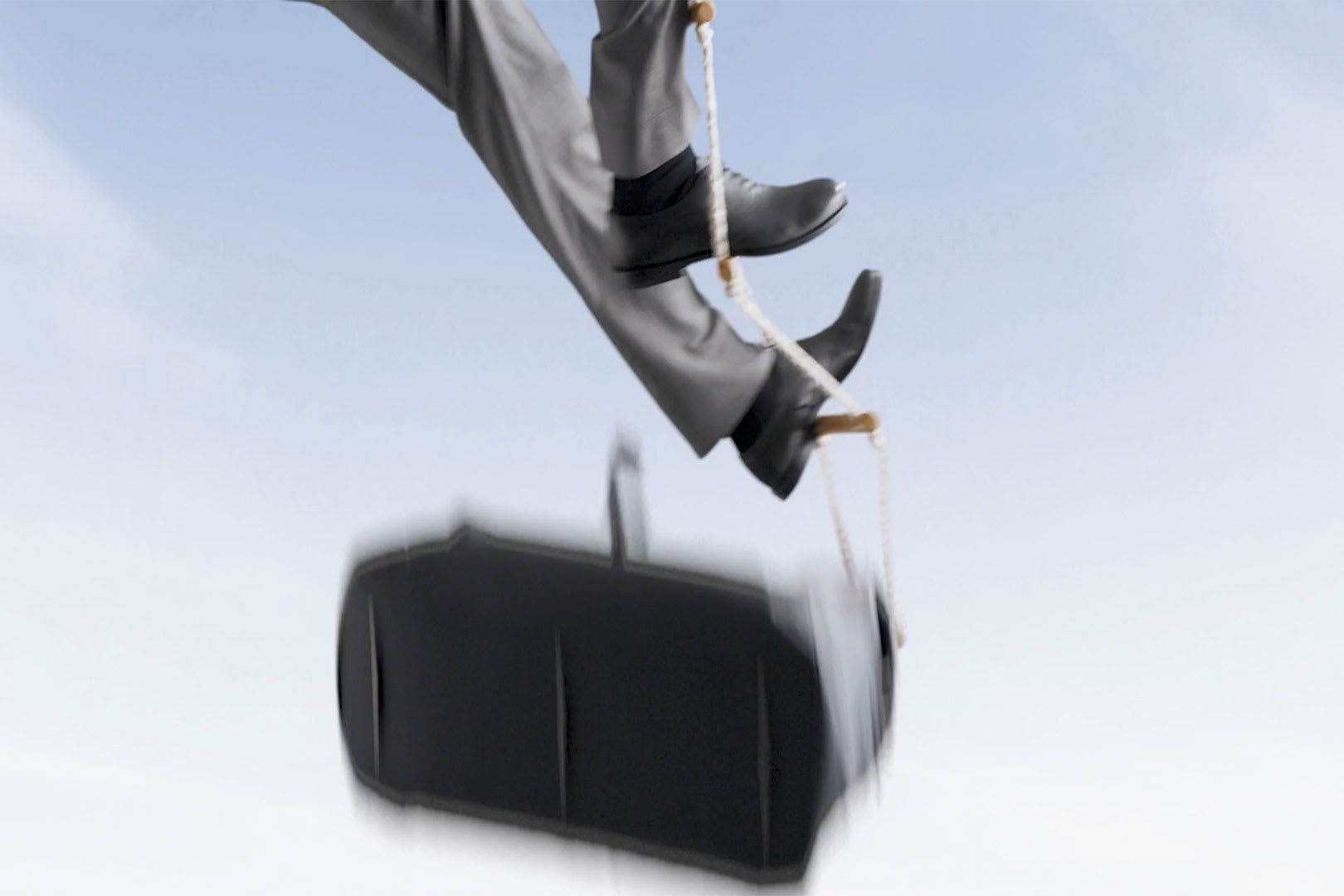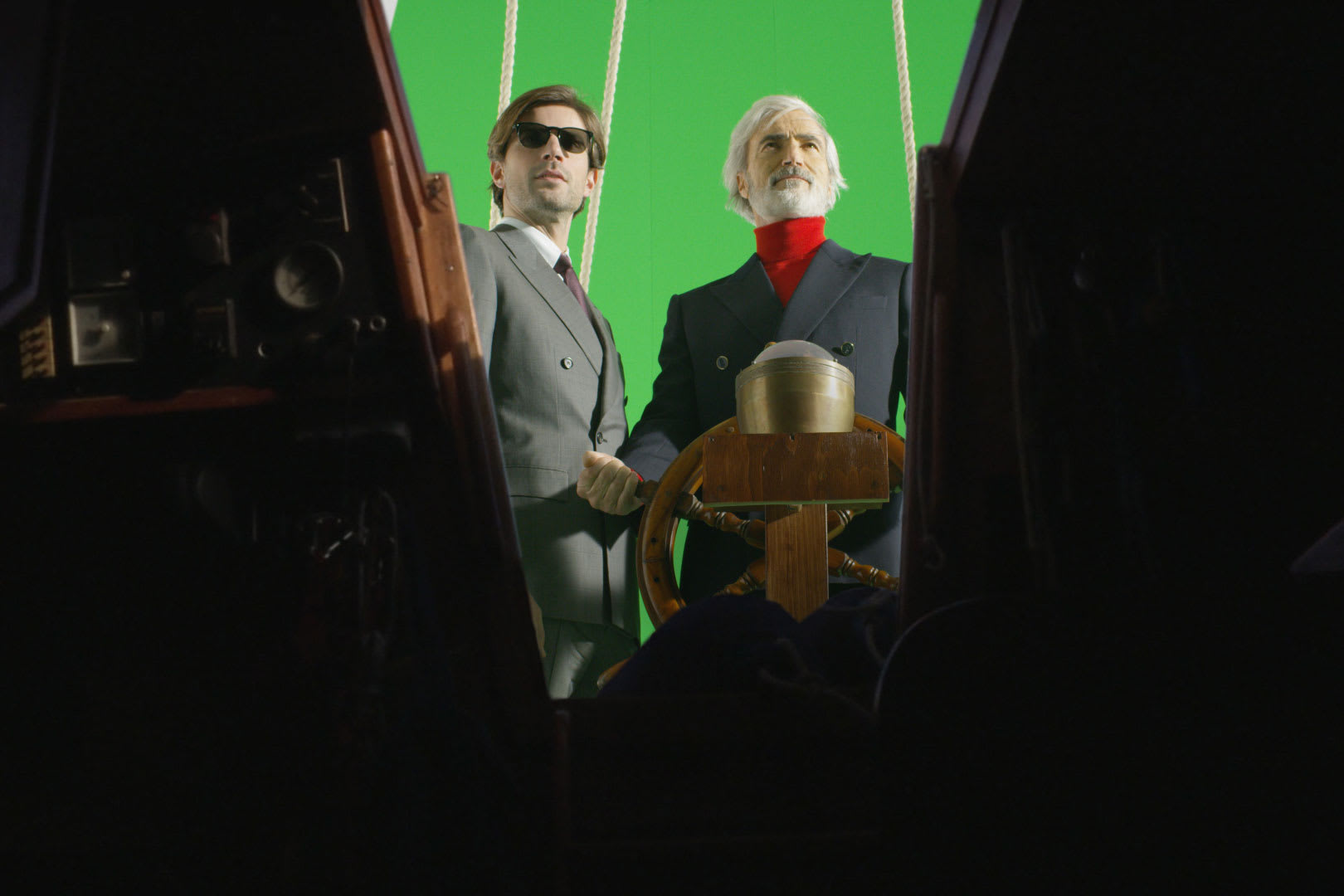 BESPOKE SERVICE SS 18
Category: Digital Campaign
Concept & Development: Alto Piano
Direction: Matteo Frittelli
Photo: Agostino Osio
Production: Tania Caporaso
Production assistant: Federica Signoriello
Stop motion: Nicolò Lombardi
Video editing: Andrea Favia, Alessandro Cerretelli, Alessandro Passamonti, Fabrizio Farroni
Illustrations: Giacomo Agnello Modica
Music: Carlo Gizzi
Photo editing: Marco Dabbicco, Jacopo Nocentini